Welcome to Holiday Blogging in the USA - The offical blog of TheGermanChristmasShopUSA.com
Ever wondered what a Summertime Christmas is like?
Have you ever thought what Christmas would be like if it were held in the middle of Summer? For hundreds of millions of people, that's exactly what Christmas is…

This is the story of Christmas growing up in Australia (and why purple is the official sign that Christmas is coming...).

Christmas? Summer? How bizarre!
As most who follow the German Christmas Shop know, my wife and I were both born in Australia. For us, Christmas was always the beginning of Summer break, the end of the school year and a time for sun, swimming and BBQ's.

After moving to the USA, one of the most common comments we received from customers was 'it must be so weird spending Christmas in the middle of Summer!' It is a hard thing for people in the North to wrap their heads around…

The signs that Christmas is coming…

Growing up in Australia, there weren't really any other Holidays. We grew up watching American traditions like Halloween and Thanksgiving but for the most part, they were just something that happened on television.

With no other Holidays, Christmas really became the official 'start' to the Summer break. It also meant that Christmas food and decorations generally went on sale from July all the way through to the big day itself.

In late October, early November, the quintessential sign of impending yuletide fun is when cities and towns turn a vibrant shade of purple…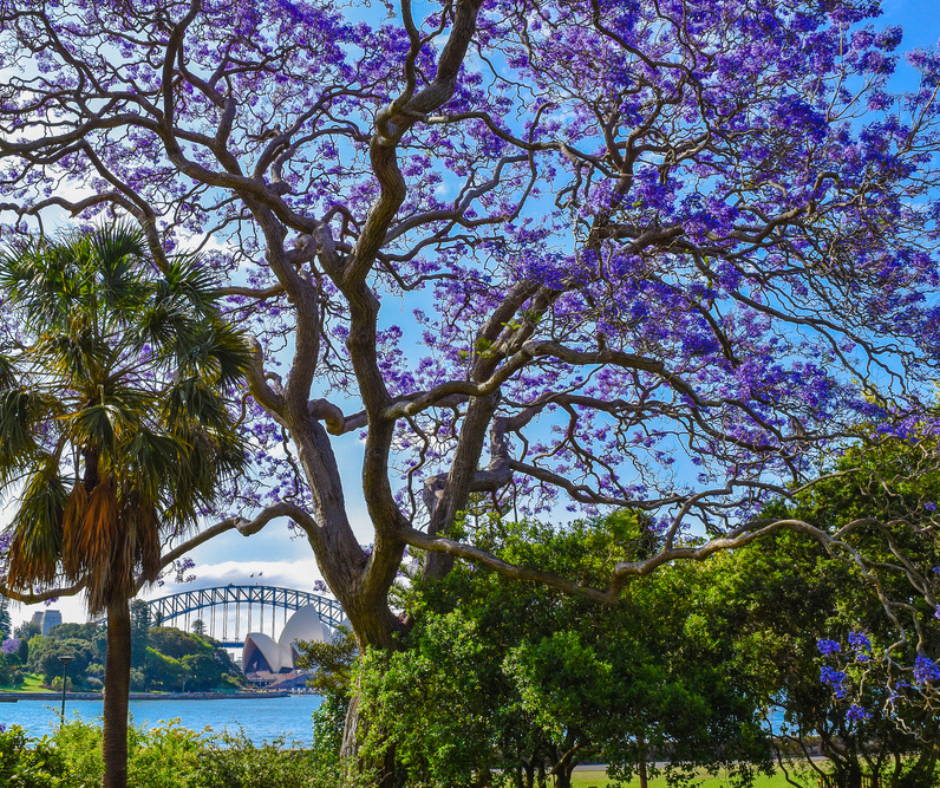 The Jacaranda Tree and a Month of Long Twilight Dinners...
'When the bloom of the Jacaranda tree is here, Christmas time is near!"

That is a line from a Christmas song we are taught in Elementary school...

Jacaranda trees are not native to Australia but they have been claimed as our own. Cities all around the country have these unsuspecting trees lining streets.

The magic really happens in late Spring (October/November for Australia) when these trees produced masses and masses of purple flowers. Purple canopies and purple streets, we tended to take it for granted growing up there but it really is something magical to see.

December is essentially one long, hot month of twilight dining. There are end of year dinners for work, dinners with family and drinks with friends. It is a time to unwind and enjoy the festive atmosphere with good food and good company.

By the time Christmas day comes around, most Aussies have already celebrated for a good few weeks beforehand.


For us, Christmas was always the beginning of Summer break, the end of the school year and a time for sun, swimming and BBQ's.
Celebrating on Christmas Day
There are millions of different ways to celebrate Christmas but for most of us, the big day had a fairly predictable pattern.

1 - After Santa visited (with 'special' magic because most houses in Australia do not have chimneys), drank his beer and fed Rudolph his carrots, we would wake up very early to see what was under the tree.

2 - All that work unwrapping was hot work in a Sydney summer so the next, most important event of Christmas day was to go for a morning swim.

3 - Lunch was the main event and the staples were Turkey and Ham (no Thanksgiving so Turkey was strictly a Christmas bird) and seafood. To avoid excess heat, the meat was always roasted inside a BBQ.

4 - The long, long lunch was usually followed by a snooze inside (to avoid the worst of the afternoon heat) and then more swimming. A lot of fun I have to admit.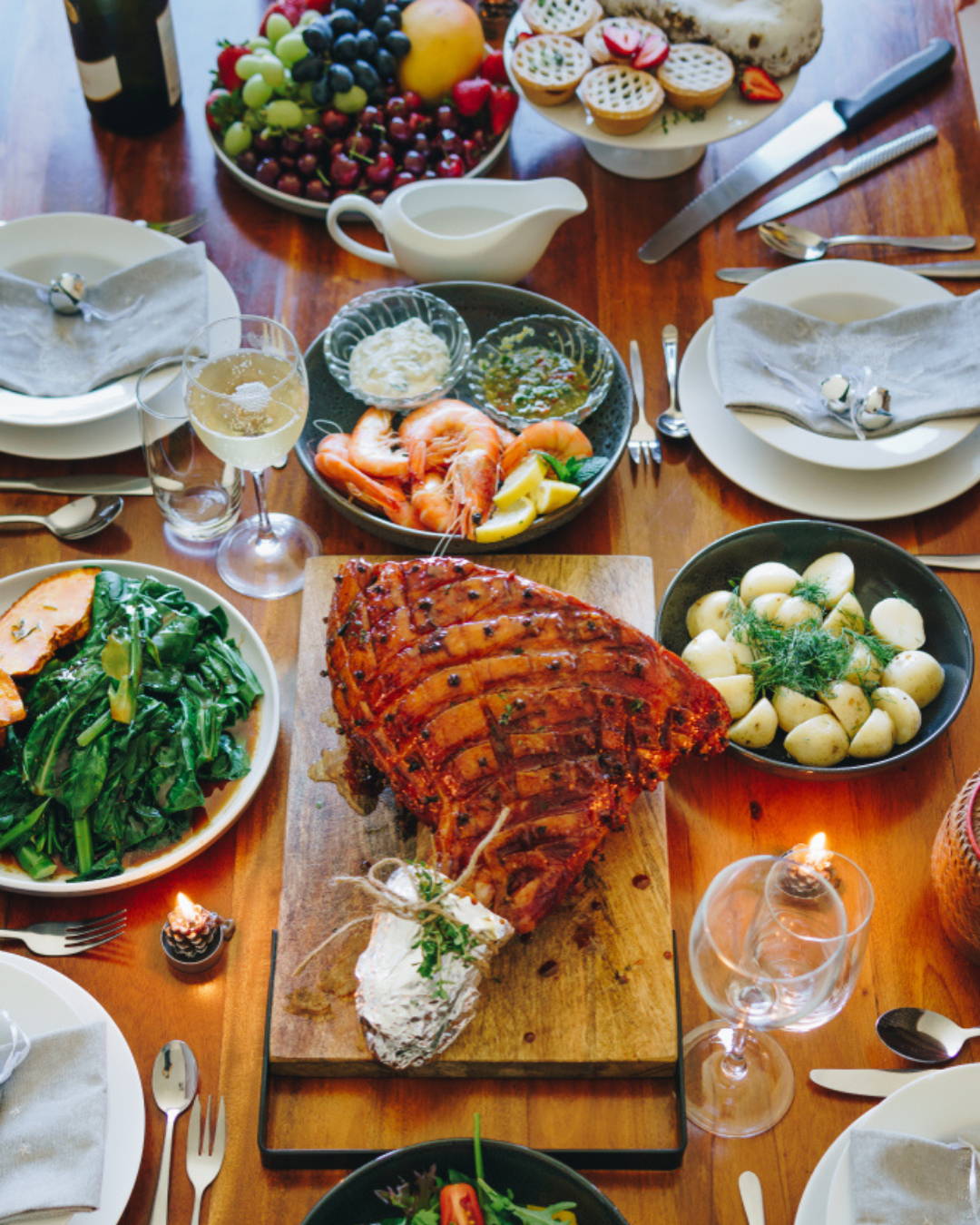 But why do Aussies hold onto European Traditions?
The weirdest thing for someone looking at an Australian Christmas from the outside are that European traditions that still linger.

For example, Santa still wears a big red suit, some still decorate with fake snowmen in the front yard and traditional Christmas songs are played 'like let it snow when it is 107 degrees outside). It seems really silly but it is just part of the culture, inherited by Christmas traditions in Europe and through American TV and Movies.

I suppose you have to grow up there to fully understand…

Some of the wonderful traditions and experiences though are big open air 'Carols by candlelight', the way Australians put their heart and soul in decorating their houses with Christmas lights and the fact that Christmas marks the beginning of Summer holidays, with fireworks on New Year's eve and our national holiday, Australia Day in January.

Having now spent many cold weather Christmases with all the trimmings, I can say that both types of celebrations are wonderful. One is not better than the other, they are just different.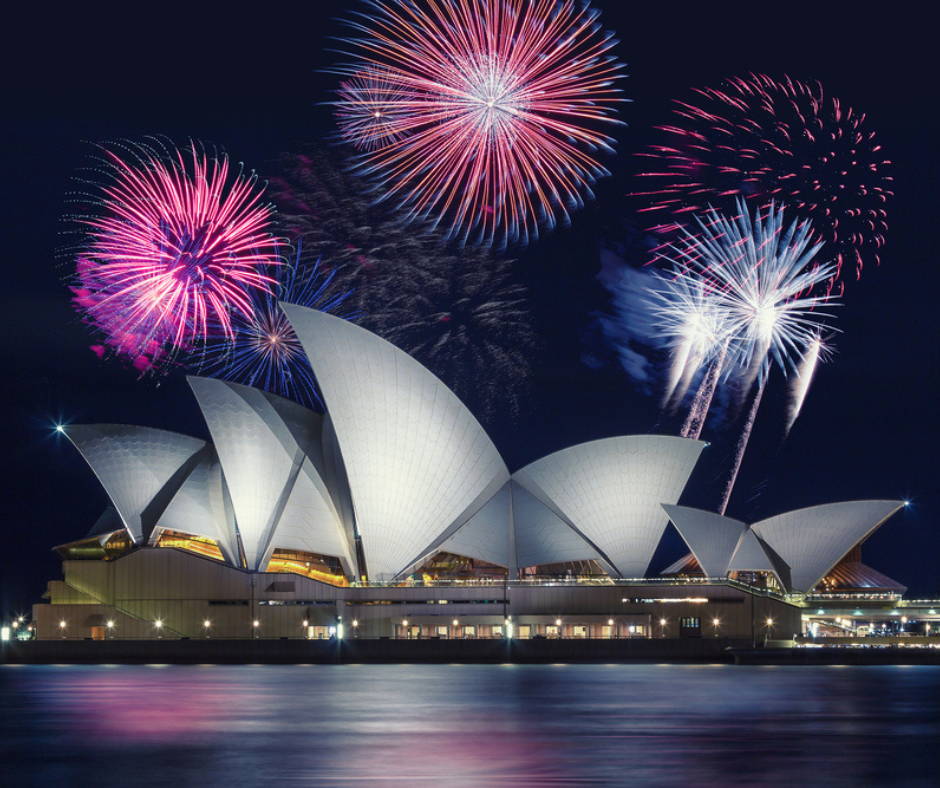 And then there is Boxing Day...
Boxing day is the day after Christmas and is a public holiday in Australia. Two main things happen on this day:

1 – You relax, swim and eat leftovers
2 – If you are brave, you hit the stores for the after Christmas sales.

Boxing Day is the OG Black Friday equivalent in Australia. It is the time when the brave face the stores and the sensible do some online shopping poolside.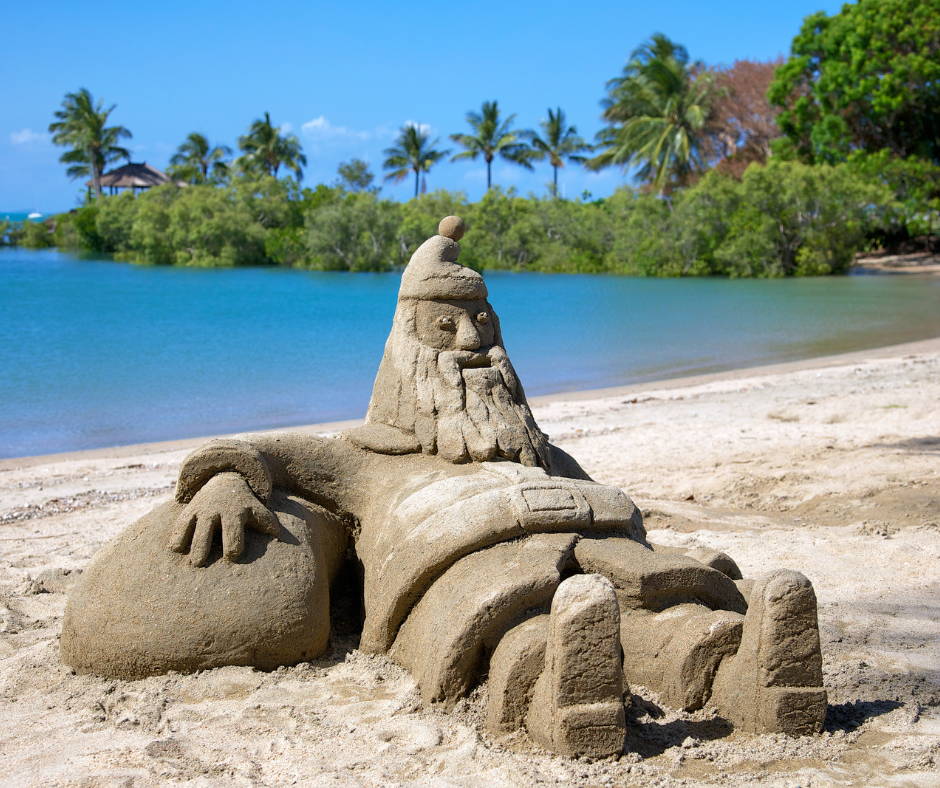 Thanks for reading some of our Story
We hope that you have enjoyed this little story about our own Christmas experiences. Regardless of where and how we celebrate, Christmas is a time for family, friends, food and shared experiences.
Here at the German Christmas Shop, we believe that sharing our stories is what makes life so memorable so thank you for hearing some of ours.
Ronnie.
Just someone who loves the way we all celebrate the Holidays and create memories together...
---
Sign up to hear about the latest news and exclusive offers