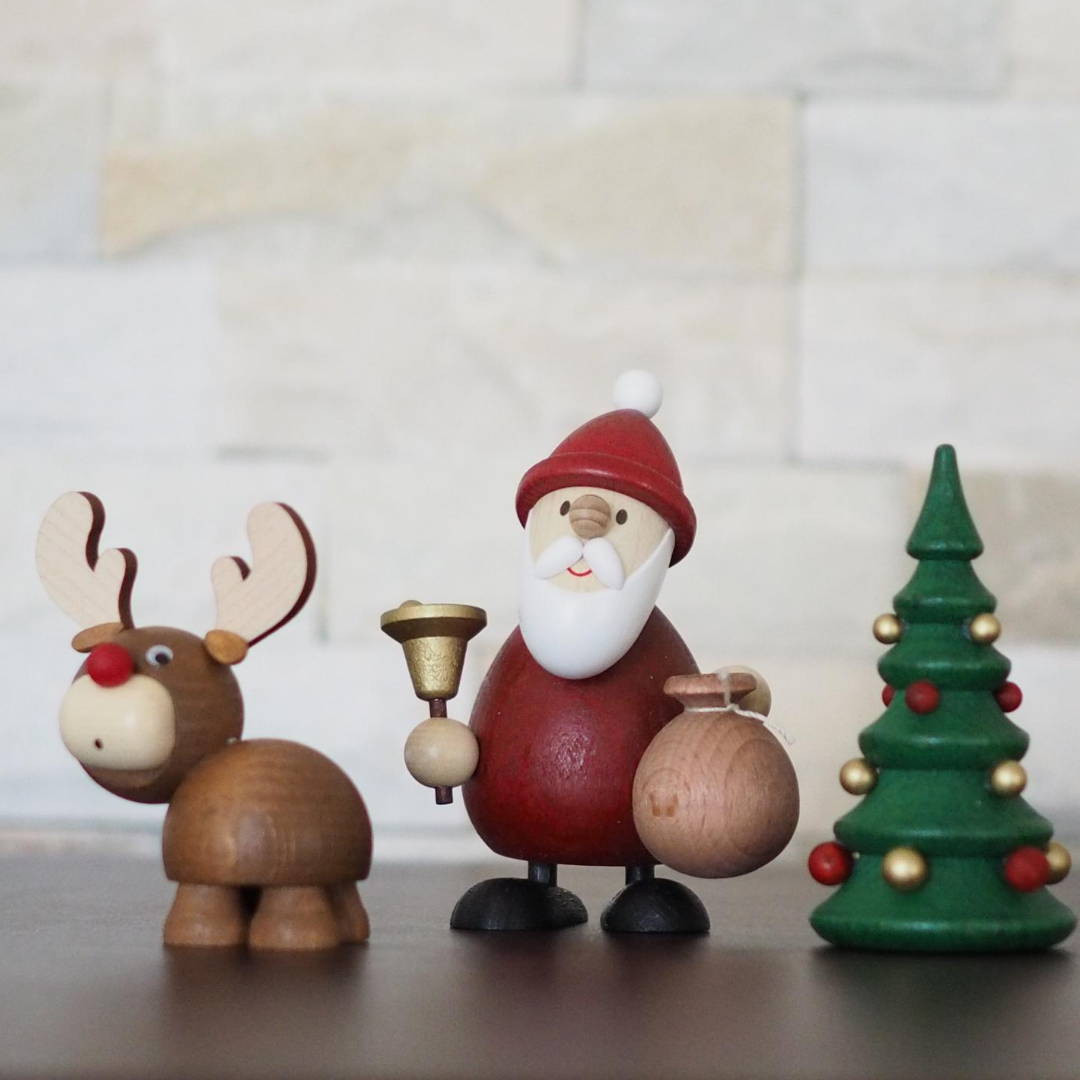 Our best door-buster sale ever!
from The German Christmas Shop
These are our hottest items and they NEVER go on sale like this!
Rudolph and his friends are far and away some of our most popular items here at The German Christmas Shop. You might have noticed that, due to their popularity and scarcity, we do not discount items from Ullrich.
This is an offer you want to see!
Today, we have curated a selection of our most popular designs and the best part is...
You can save 40% on an amazing selection!
There are only a set number of items available at such a big discount and once they are gone, that is it for 2021.
40% off Limited Sets and Figurines

We are offering a strictly limited number of 'Santa' sets. In each set you will receive:
1 x Santa and Tree
1 x Frankie the Penguin
1 x Francine the Penguin
1 x Lamp Post with Little Mouse
and, of course, 1 x Rudolph
Regular price: $221
Your Price: $130
Limit of 50 sets - These will not last! Take a look at the 2 sets below: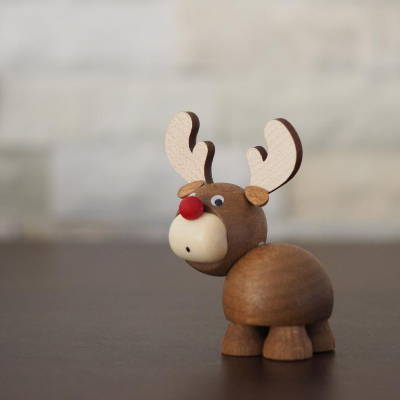 This is the biggest discount ever offered on Rudolph!
One for a friend or loved one, and one for yourself... This little figurine is our most popular item at The German Christmas Shop and it is easy to see why.
This offer is valid for one day only, and is only available to our email subscribers. Don't miss out, purchase yours today
Important Points:
These door buster offers are available in strictly limited quantities. Once they are sold, that's it for 2021
Prices are as marked. Cannot be used in conjunction with any other promotional codes
Offer is valid until midnight (EST) Monday November 28, 2022
We will not retroactively apply discounts on products purchased prior to Wednesday 23rd November, please don't ask.
Sets are sold 'as is'. Unfortunately we cannot make substitutions if you already own an item in the set.
SHOP LOCAL
Shop with confidence - All orders ship from our HQ in Breinigsville Pennsylvania. We are a local, USA business.
FREE SHIPPING
Free shipping anywhere in the USA on orders over $60. Now that's good news!