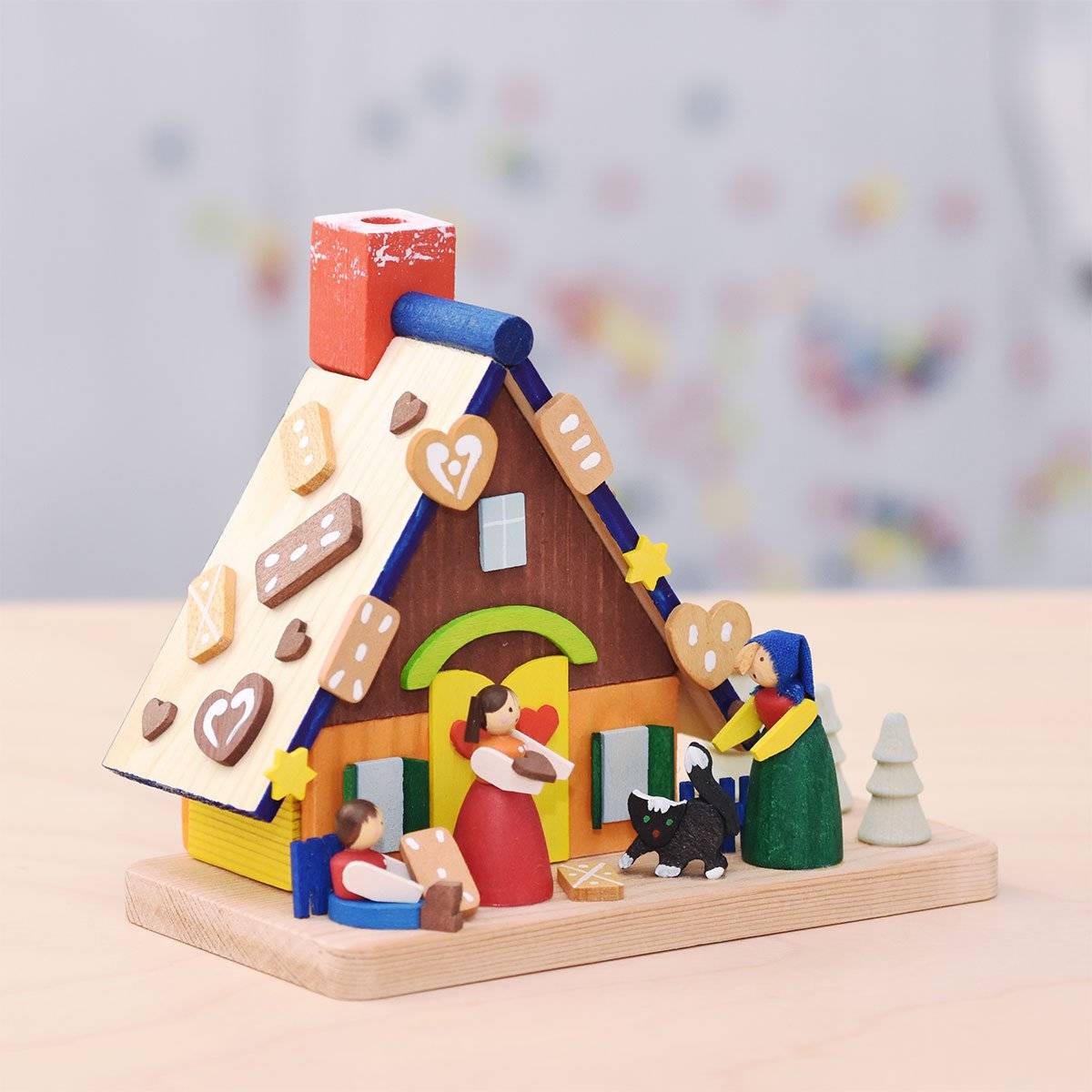 from The German Christmas Shop
What is a German Incense Burner?
Incense Burners are a Wonderful German Tradition. Here at the German Christmas Shop we are proud to offer one of the largest selections in America.
Whether you prefer houses with Smoking Chimneys or the traditional German 'Smoking Men' (Räuchermann), there is a handcrafted Incense Burner just for you.
Stocks are VERY Limited
We recommend ordering our handcrafted Houses and Smoking men early. As every item is handcrafted in Germany, stocks are always very limited!
We're a Local USA Business
Our items ship locally from our Christmas HQ in Pennsylvania meaning fast free shipping is available
Local customer support is always available also.
Heart-warming Houses with smoking chimneys...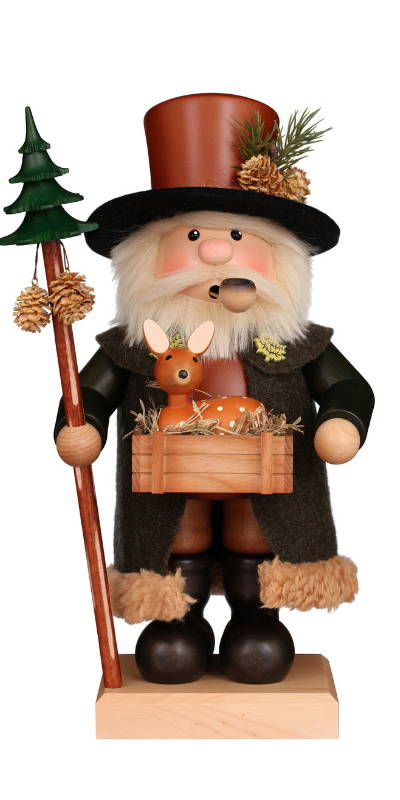 Smokers, Räuchermann, Smoking Men...
No matter the name you give them, these adorable incense burners will be a unique and wonderful addition to your seasonal display.
Hint: We have smokers for all seasons, Christmas, Easter, Halloween and Fall, Find your favourite online today!
What these delightful incense burners lack in size, they make up for with adorable detail and nostalgic charm. Our mini smokers make amazing gifts, come and take a look at some of our favourites...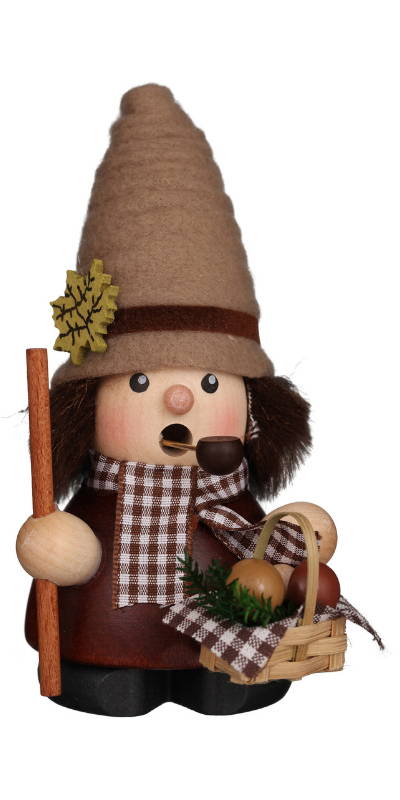 Don't forget some incense...
With amazing , natural scents like Christmas Spice, Cinnamon, Vanilla or Chocolate (just to name a few), our incense is an amazing partner with your new Incense Burner.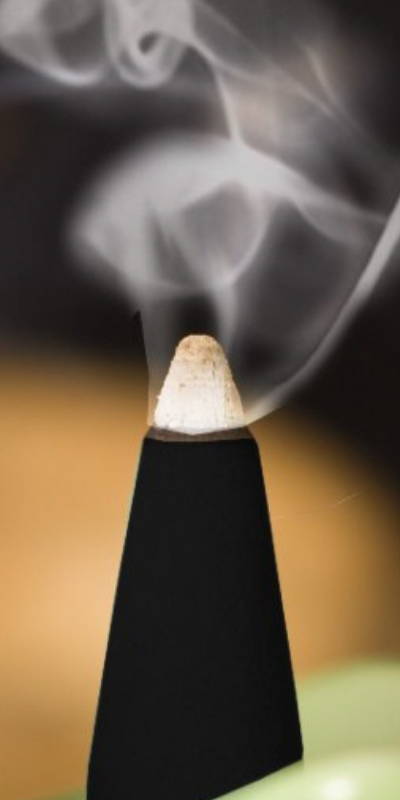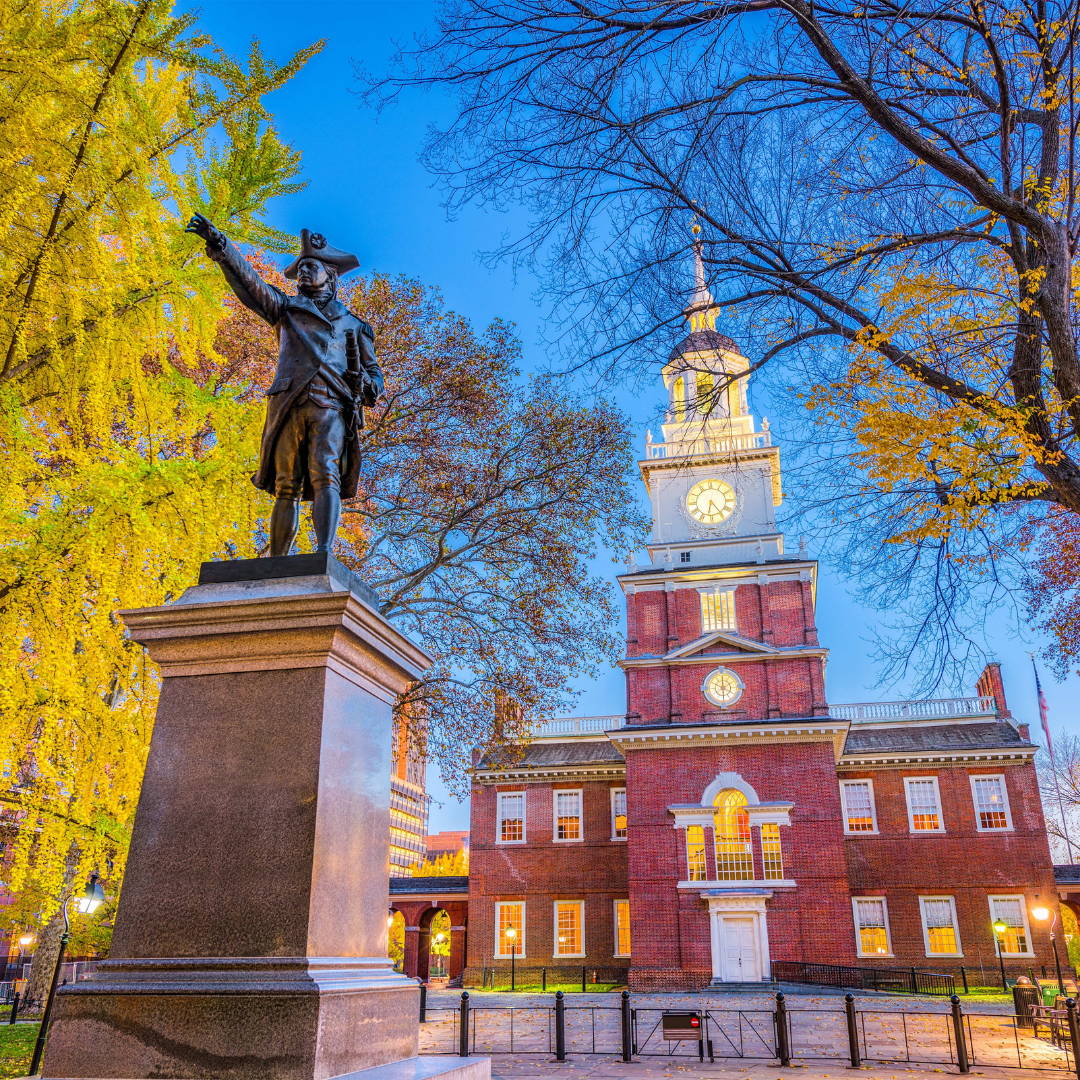 Shop local - Shop with us!
We are a local business based in Pennsylvania. We take the extra step of stocking all items locally here in the USA and shipping using UPS and USPS.
This means that when you buy a premium handcrafted nutcracker from us, it ships locally from our Christmas HQ in Breinigsville PA, not from a warehouse in another country.
Your handcrafted nutcracker will last many years and hopefully become an heirloom piece for your family.
When you buy from us, you are getting the added benefit of local customer support:
Something gets bumped in transit? No worries, our local team can assist you.
Have a question? We can assist from our local office.
SHOP LOCAL
Shop with confidence - All orders ship from our HQ in Breinigsville Pennsylvania. We are a local, USA business.
FREE SHIPPING
Free shipping anywhere in the USA on orders over $60. Now that's good news!