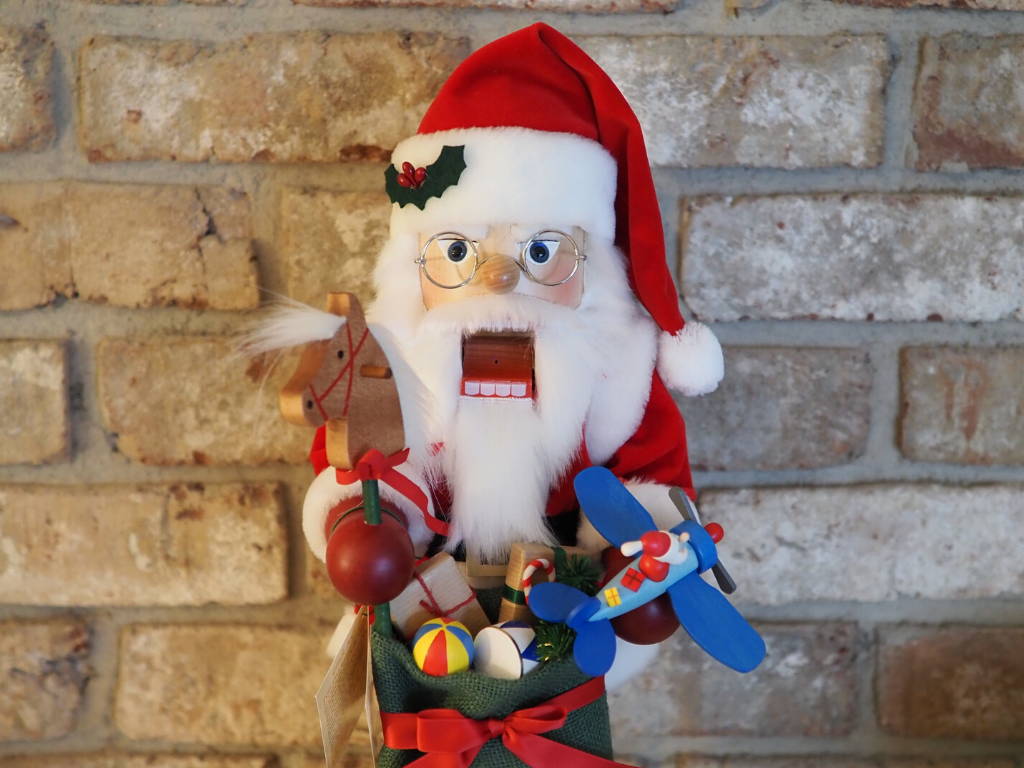 from The German Christmas Shop
Our German-made Nutcrackers are the real deal!
Purchasing a real, German-made Nutcracker is a very special thing. The craftsmanship and quality of each piece is beyond compare. These pieces will be treasured for many years to come!
Stocks are VERY Limited
We recommend ordering our authentic nutcrackers early. As every item is handcrafted in Germany, stocks are always very limited!
We're a Local USA Business
Our items ship locally from our Christmas HQ in Pennsylvania meaning fast free shipping is available
Local customer support is always available also.
Why buy a German-made Nutcracker?
Did you know that Nutcrackers were invented in Germany!
For hundreds of years, they were fashioned to spread good cheer and ward of bad energy in homes during winter.
Popularised by Fairytales and everyone's favourite ballet, Nutcrackers have become an essential part of our Christmas displays.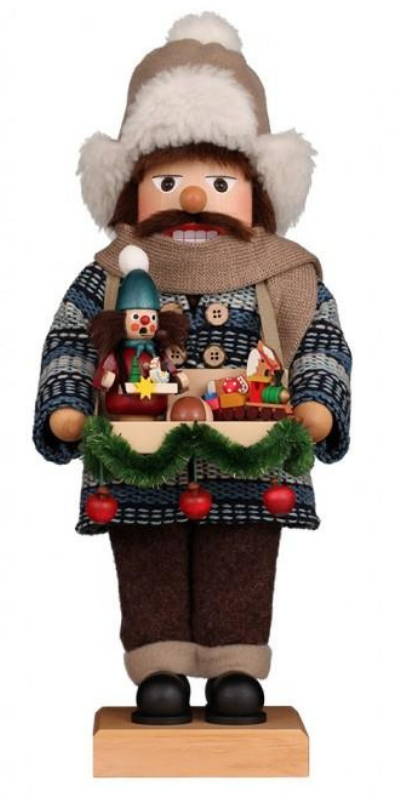 Premium Nutcrackers from Christian Ulbricht
A premium, handcrafted Nutcracker from Christian Ulbricht is the epitome of German craftsmanship. It is easy to see why Ulbricht have a loyal following of Nutcracker collectors across the globe.
Tip: Premium Nutcrackers are produced in limited edition runs and collectors grab them pretty quickly. If you find one from our range that you love, we recommend grabbing it before it disappears!
Smaller than their premium counterparts, this range of nutcrackers are big on charm! Standing at around 9 - 11 inches tall, they are just the right size to make an impact in your home.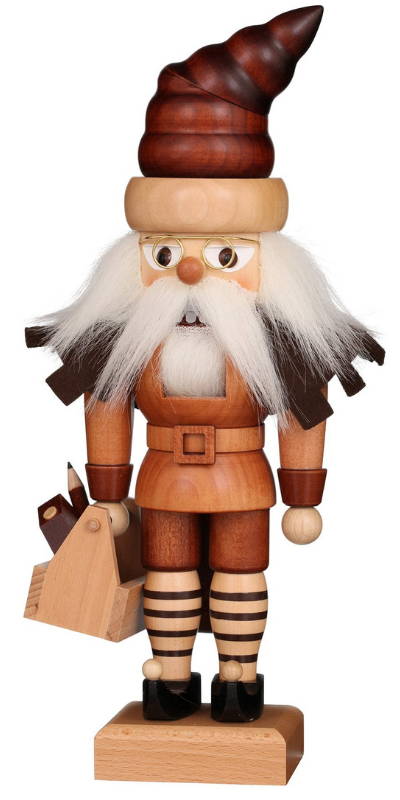 Classic Nutcrackers are timeless examples of German craftsmanship.
Standing at 14 - 17 inches tall, they will make a stunning addition to your home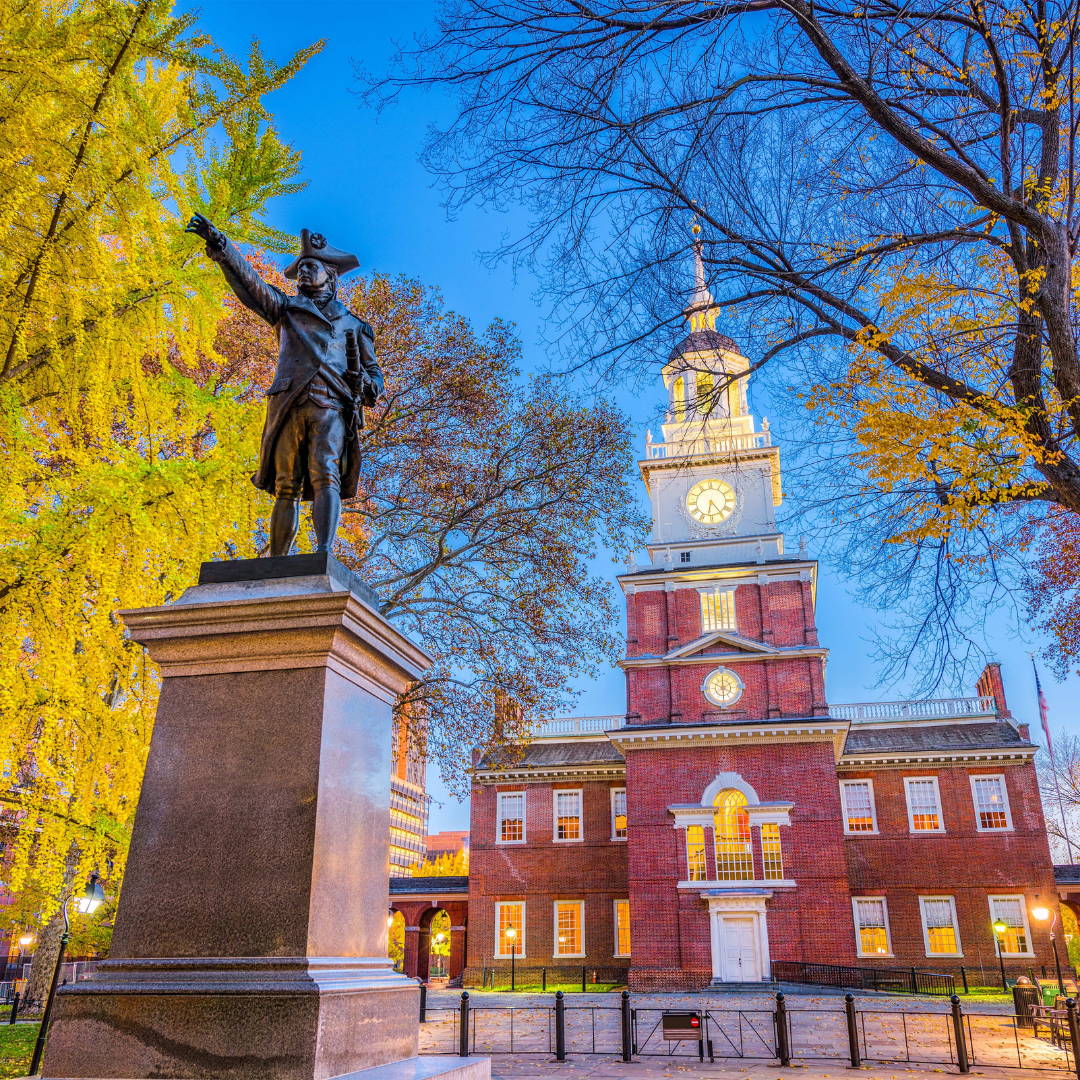 Shop local - Shop with us!
We are a local business based in Pennsylvania. We take the extra step of stocking all items locally here in the USA and shipping using UPS and USPS.
This means that when you buy a premium handcrafted nutcracker from us, it ships locally from our Christmas HQ in Breinigsville PA, not from a warehouse in another country.
Your handcrafted nutcracker will last many years and hopefully become an heirloom piece for your family.
When you buy from us, you are getting the added benefit of local customer support:
Something gets bumped in transit? No worries, our local team can assist you.
Have a question? We can assist from our local office.
Some of our most popular handcrafted Nutcrackers
SHOP LOCAL
Shop with confidence - All orders ship from our HQ in Breinigsville Pennsylvania. We are a local, USA business.
FREE SHIPPING
Free shipping anywhere in the USA on orders over $60. Now that's good news!